Pint of Science
Members of the astrophysics group regularly take part in The Pint of Science Festival. Pint of Science is a non-profit organisation that aims to bring talks on the latest science research to members of the public in the comfort of a local pub.
For more information on events during the annual festival, see the Pint of Science website.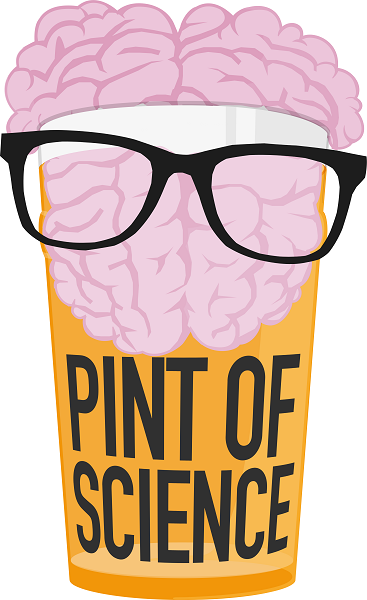 Leeds Light Night
During Leeds Light Night, a 2-day festival, Leeds city centre will come alive with spectacular large-scale light projections, exhibitions, installations, film, dance, music and street performances. In 2015 members of the astrophysics group where on hand to help out in Leeds cathedral. Against the backdrop of an impressive projection of the sun using images from NASAs Solar Dynamic Observatory, astrophysicists chatted to the public and answered quesions about star formation, astronomy and the Sun.
For information on the annual event, see the Light Night Leeds website.